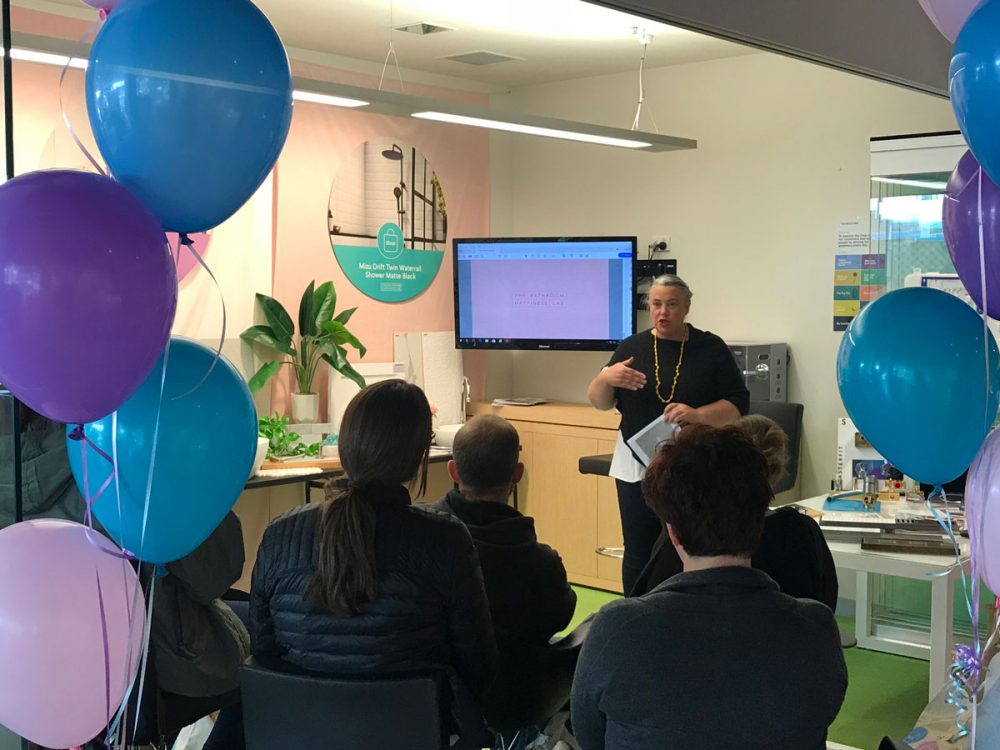 Trends & Renovation Workshop
On Saturday 24/11/2018 Luscombe Tiles collaborated with Reece Bathroom Life at their Trends & Renovation Workshop.
It was a wonderful opportunity for prospective customers to learn what the current trends are and how to proceed with a renovation using the specialists within the Essendon/Moonee Valley area. It was also a great chance to work with colleagues in the industry, as a renovation is made up of many components, with tiles of course being an important, but far from an isolated one.
Various concepts were presented at the workshop, including:
Hotel Inspired
Day Spa
Neo Classic
Traditional
On Trend 2019
Keep an eye out for future workshops, we'd love to see you there!